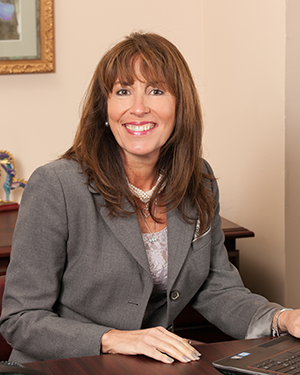 Renée P. Worrall  
President
Renee  is one of the most experienced and well respected generic  pharmaceutical industry professionals. She brings her enthusiasm and dedication to the office each day as the hands-on leader of Ren-Pharm International, Ltd., and this is something that has not changed since founding Ren-Pharm International, Ltd. in 1990.  After graduating from Hofstra University with a degree in International Marketing,  Renee began her pharmaceutical career  just as the Hatch-Waxman Act established the generic industry as we know it today.   Renee worked for MWM Chemical Company and Globe Chemicals, both trading companies interested in tapping the potential of this new market, and she successfully established each company's position in the US generic market by offering API's from overseas suppliers.  As the industry quickly evolved, Renee recognized that both customers and suppliers alike wanted the more knowledgeable and service oriented approach of a commercial agent rather than a trader.  Accordingly, Renee created Ren-Pharm International, Ltd. with a boutique focus, choosing to represent only a limited number of the highest quality global suppliers  which shared her same principles of service, follow-up, and dedication to the customer.  Since 1990, Ren-Pharm International, Ltd.  has grown and changed with the industry,  but Renee is proud that her success remains deeply rooted in the founding principles which gives Ren-Pharm International, Ltd. the designation as one of the most respected companies in the generic industry today.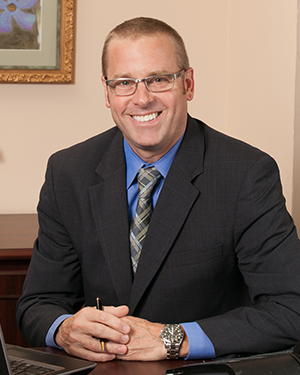 Scott Price  
Vice President-Sales
Scott  is a career sales executive with  pharmaceutical industry experience since 1999.  His first pharmaceutical industry job after graduating from Stetson University with a BS in Business Marketing was as Territory Sales Representative with Ortho-McNeil, a Johnson & Johnson company.  After 6 years of increasing responsibility and now serving as Senior Professional Hospital Representative, Scott decided to leave Ortho-McNeil in 2004 to become Director of Sales for Ren-Pharm International, Ltd.  Now with a tenure which began in 2004 serving as Vice President of Sales,  Scott is responsible for the management and development of Ren-Pharm International, Ltd.'s sales through representation of products from the industry's leading Global API suppliers.  Scott is most proud of the people he's worked with and the changes and growth he's helped forge at Ren-Pharm International, Ltd.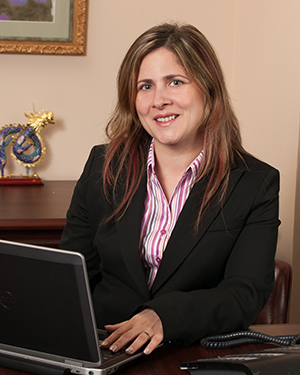 Mariana Ungur  
Manager Technical
Mariana Ungur is a Graduate of Babes-Bolyai University in Romania. She graduated with a Bachelor of Science degree in Chemistry. She completed her Master Degree in Chemistry at Long Island University, Brooklyn, New York. She began her career working in Clinical Food Testing and Research and Development Drug Testing laboratories. In 2006, she continued in the Pharmaceutical Field working in the analytical Research and Development Department at Interpharm, Inc. focusing mainly on API's. She then expanded her experience in Analytical Research and Development to Finished Drug Product Testing in both Branded Products at Luitpold Pharmaceuticals, and Generic Products at Endo Pharmaceuticals. In addition to Mariana's Technical experience, she excels in API portfolio Selection, API Supplier Selection and Strategic Sourcing, experience gained in the API Sourcing Department at Endo Pharmaceuticals. In 2013, she joined the Ren-Pharm International, Ltd. team as a Technical Support Manager where she enthusiastically represents Ren Pharm, and provides the best and most comprehensive Technical Support to our Pharmaceutical Customers and Suppliers.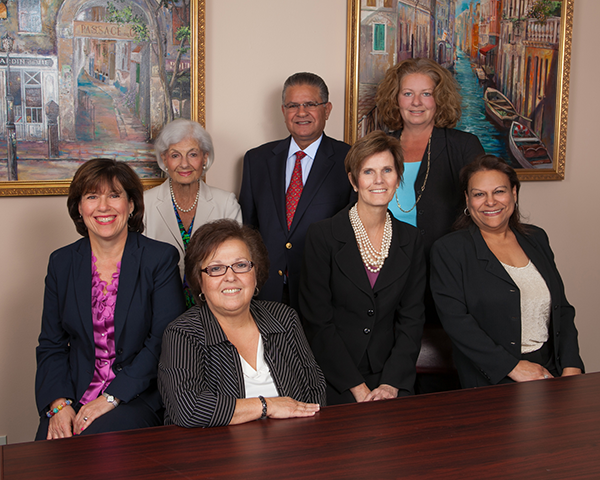 The Support Team